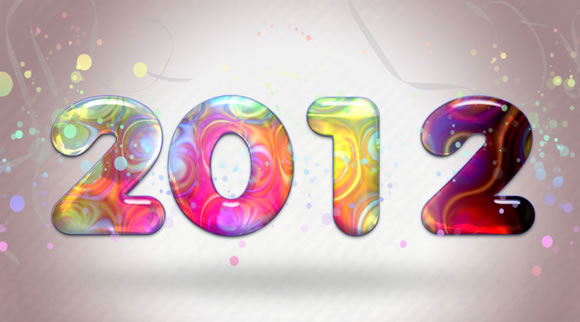 Although I read a lot of great books during 2012, today I just want to share the best of the best – the ones I'd really gush over while telling a friend about them. That means I've narrowed this list down to my top 5. I do have a slightly more extensive list on Riffle though, a new website advertised as "Pinterest for books". The list is here. For those of you interested in trying out a new social reading website, I anticipate having invites soon so leave a comment if you'd be interested when those are available
Now, in no particular order, here my five favorite non-fiction books from 2012…
Six Wives was one of my first experiences with narrative non-fiction, a genre I'm learning to know and love. I found this book clear, well written, engaging without being overly dramatic, obviously well researched, and a lot of fun to read . Full review available here.
The Black Count is my most recent narrative non-fiction read and I thought it was exceptionally well done. There are a lot of digressions from the story of the main character, but I really enjoyed the closer look at the French revolution and the social issues of the time. My review is available here.
Eat, Pray, Love was a fun read, light but meaningful. The humorous and relatable story seemed almost too perfect as a book to be a true story. I very much enjoyed reading it and thought it actually lived up to all the hype. You can read my full review here.
The Lives of a Cell is a wonderful collection of essays written about modern biology in the style of a naturalist. The author observes the natural world at the cellular level and then make thoughtful comments concerning the beauty and the philosophical ramifications  of his observations. This could probably be read by anyone with an appreciation for the natural world, regardless of their biology background. My full review is here.
The Joy of Cheesemaking isn't a book that made it on my list because it was especially fun to read, but because of the experiences it's led to. Since reading this book, I've put together cheese tasting events for both friends and family which everyone has enjoyed. I've also gone to a dairy, attended cheese tastings at my grocery store,  and my sister just got me a cheese making kit for Christmas, so that's next on the list
If you love cheese, this is definitely a good book to pick up. My full review is available here.